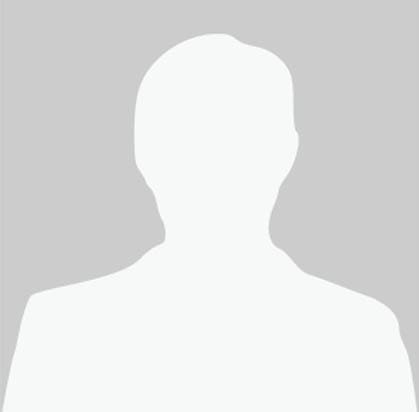 I agree with the views and opinions of professionalism and competence and courtesy. I highly recommend to anyone with a serious sight defect. Well, that in Poland there is a specialist of this class.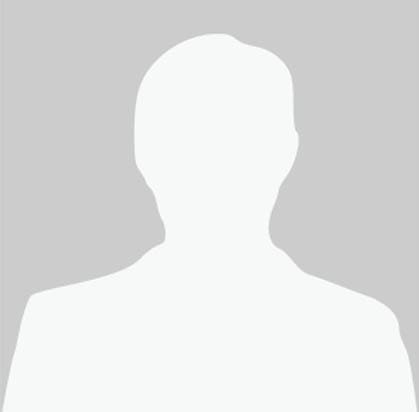 I chose the opinion of an excellent doctor - the best because: 1. Easy contact with the patient at a very high level, 2.Sincerity and willingness to help I also appreciate very highly, 3.Quick decisions and organization of team work (here I mean to organize the operation) was carried out in my case without undue delay, almost instantly, 4 I estimate the physician as a nice person, full of heat, with factual information about the conduct of the operation (provide full support and can help in making further decisions).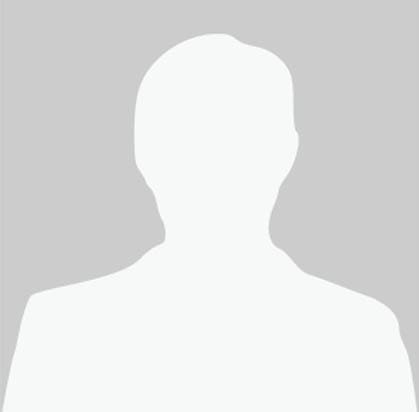 Best ophthalmologist in Katowice and surrounding areas. He has a professional approach to the patient, thoroughly examines and puts the diagnosis. I would definitely recommend!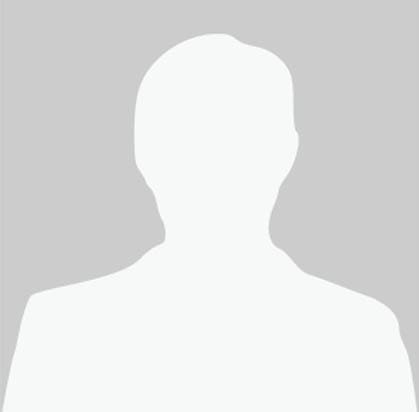 Best eye doctor I know. I would recommend with a clear conscience!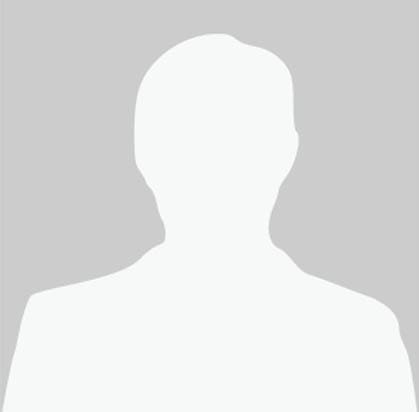 Best eye doctor I know. I would recommend with a clear conscience!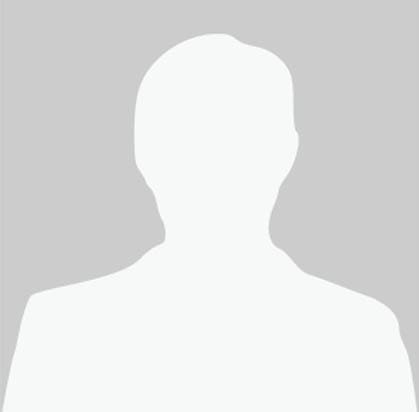 Great ophthalmologist, over a year ago I had surgery performed by him. I am very happy with the results. I have recommended the doctor to my friends. Very nice, responds to questions very carefully. Thanks to him and well-performed operation can I do in life, things that previously could not due to poor eyesight. I am incredibly grateful to him for that.
To sum up: this is a doctor who knows what he is doing and does its job very professionally. I would recommend one hundred percent!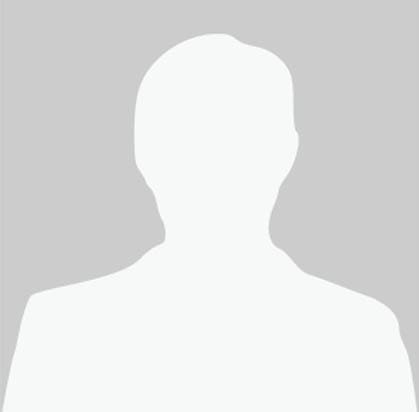 At the clinic in Katowice I gained contact to Dr. Peter Jaworski, who professionally deals with the hard (and not only) contact lenses. I give the address in case anyone wanted to use: 
Piotr Jaworski, MD - Cabinet Optical Contact Lens Centre
ul. Wigury 4, 40-640 Katowice
tel 32/781 66 66
Mobile: 601 412 942
Site address: www.okulista.pl
E-mail: jaworski@okulista.pl
The doctor has a well-equipped office, in which he has immediately taken my test, called corneal topography. It is painless and is confined to shoot a special camera eye.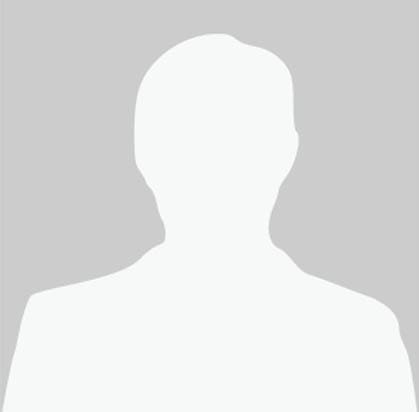 I came to Dr. Jaworski (okulista.pl), who was then based on my knowledge one of the few people in Poland who carried out treatments enucleation (removal) of the eyeball with hydroxyapatite implantation seal. After consulting with Dr. Peter Jaworski decided to operate on him. The treatment took place in the hospital Siemianowice in a pleasant atmosphere.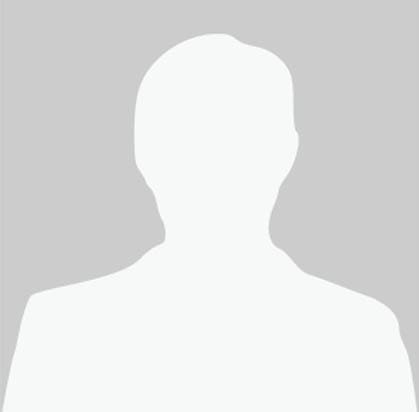 I would recommend the lens matched perfectly-as told by Professor Wylęgała.